This is a potent and helpful, and lyrical channel.
Kathy Vik's Deeply Awake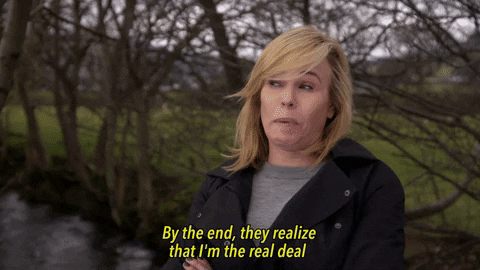 A really beautiful summation, using this concept of this having always been a multidimensional place, bringing me home and clarifying all my thoughts, and I share that in talk-talk form until the channel begins at 14:14 , and is really helpful, in understanding a lot of what's going on and has been going on energetically.
It's hypnotic, this channel, and that is very fun to give to all. It's not one you are led on, it's just described very lushly, and I guess it can be seen as a parable.
The channel helped me to understand more fully about the concept of multidimensional living on Earth in 2017.
As referenced, Danny Searle's work on Soul Ages. The Teachers wish to ask people to think about the different groups in terms of DNA activation's signs. An interesting concept…
View original post 13 more words