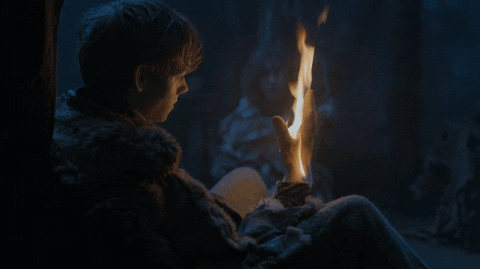 I was so touched by this video, I'm sitting here feeling so good, so warm and complete, and I hope that as you watch, you have the same experience.
I had a mediation that I felt needed to be shared, and I intertwine this with what I bring up first, the upcoming eclipse, on January 31, 2018. For those interested in my impressions, its meanings, this is a good video for that, in real time, and later, I think it helps explain how I use intention with celestial events, "triggers."
Very moving and really fun to watch, I found, because the descriptions are cogent and highly visual, which helps me to make things come alive, on rehearing.
I hope your sparkles lead you home, safe and sound, and I hope this helps in that endeavor. Namaste.
Authors notes: 1 – I was wearing a onesie because the house is cold. 2 – I meant from April of 2016, not August, as I was describing one of my first activations. I actually heard the word "April," and was sure convinced that is what I said. Very odd indeed.  3 – That hand on fire thing has happened to my body repeatedly in this process. The flames are wonderfully soft, and have changed in color and brilliance through the years. I bring it up in order to open a discussion, because I know I am not the only one seeing themselves in spiritual flames during some meditations. OK, it's out there. Now, please enjoy 🙂
This video's soundtrack: