This piece is dedicated to all the people in my life who have pushed against me, leaned on me, held me, or cheered me on. I love you. Thank you.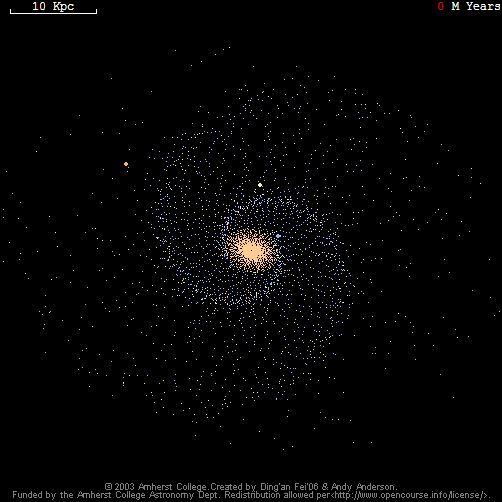 In this video, I capture an event which occurred last night, witnessed by my son, which was so profound, and has led to so much change, that I come to you really excited and happy about sharing.
The visions I had were full-on physical, like nothing I have ever experienced before. I wish I had a way to adequately explain what it was like, in the moment.
But I know, in my practice, that although visions are helpful to me, and they are a comfort as well as a guide, it is what I do with them, what I cull and learn from them , that matters most.
And so this is a talk about the changes already on had, a description of how things feel now, within, and I talk about what I and many of my friends are experiencing, an odd certainty that we are preparing for a big one
This is an intense and incredibly beautiful offering, and I am proud to offer the work I have done to you, for your enjoyment. If it helps you feel better about what's going on, so much the better.