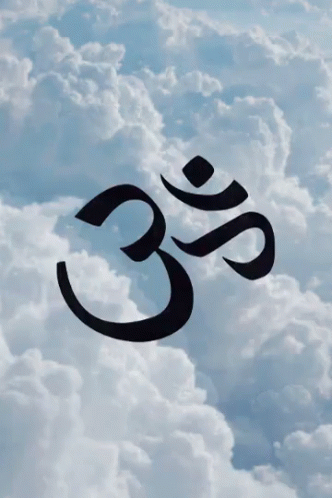 A powerful and concise talk about recent days and the lessons learned through meditation, self-reflection and visions.
The lessons have been about karma, power and its abuse, and free will, these days, so these themes factor in, but really, the last few days have been about getting into alignment with new information.
I hope your days have been spectacularly helpful in gaining a sense of equilibrium and hope.