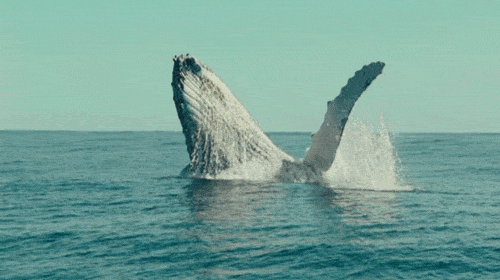 This is a rich and vivid channel, deeply textured with imagery which blends and weaves so much into a cohesive cloth I feel wonderful now wearing, the stitching precise and sure, the fit a custom one, the need for the garment long gone, replaced now with simple acceptance of the truest fit.
Honestly, this information, and how it was delivered, has laid me out, knocked me flat. I've been happily lying on my back since, smiling and watching the clouds, the birds, the moving sun.
I learn from these channels, and the feelings I have now, those of such innate safety, joy and peace, I can only smile, because I know, even if no one else does, that this is real, and it is good, and it is my time.
Just pop some popcorn, push play, and let them take you where your awareness will take you. They go far, while telling parables which are all about the mundane, the simple, the intensely human.
And by the way, at 27.39, the channel deepens and the gift of a parable is given.