quency Of Consciousness: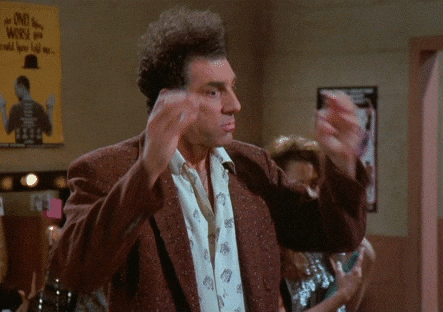 It's pretty rare that I am consciously aware of the import, the power and the healing potential of a video, or a writing, as it is going out. I had that experience most profoundly when publishing the essay entitled, "Home."
What ensued where overpowering physical sensation, all my senses engaged, I knew I was moving things with that one, and it was serving as what they hollered to me, over the deep siren blare, was a "clarion call."
That motif has figured into my work again and again.
This is like that, but this time, I am deeply chilled, goose pimples everywhere, just that chill in my bones I have agreed to feel when I want to know something big is around, basically.
This video is deeply moving. It explains the resolution I have come to, both in identity, which, it turns out is not a choice at all, but in relationship. It tells of the restoration of an easing into that which is mine, but it also, forever and for all time, explains my life as a FORMER healer.
An old school one. A healer who lived the pain in order to heal the pain. Never again. I don't have to. I finally understand what I'd been doing this lifetime, how I was keyed. It is this I reveal, and by so doing, hope to give to others an assist in their own koan-cracking, in this realm of shifting communication, relationship and meaning.
So, watch if you are brave and ready and it is calling out to you. I can comfortably say it is the finest thing I have yet produced. It is always gratifying when I come upon those who concur. Perhaps you will be one of them.
For your consideration. Keep in mind Harvey hit August 25.
Published December 12, 2016
Published December 27, 2016
Published April 2, 2017
Published 5-26-17
Published 8-12-17
Published August 28, 2017
Begin the video at 2:22 unless you're a hard core secureteam 10 fan.