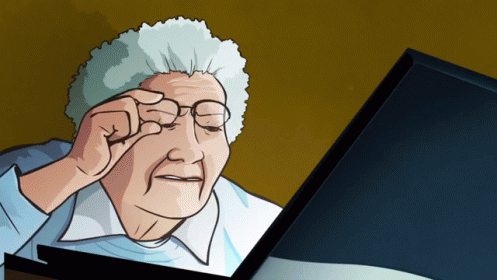 Just a lark of a post, talking about the process I experience when I am in active-creating-mode, prior to beginning a new project. I thought it might be something fun for the writers in the crowd.
I then talk a little about what is going on in current events, and what I see it means for us in terms of group consciousness, and what it portends for us as a citizenry, what we are being called to do.
It ends, of course, talking about ascension. How can I not?
You can expect the launch of my new project any time after Thursday I'm very happy about what comes next!