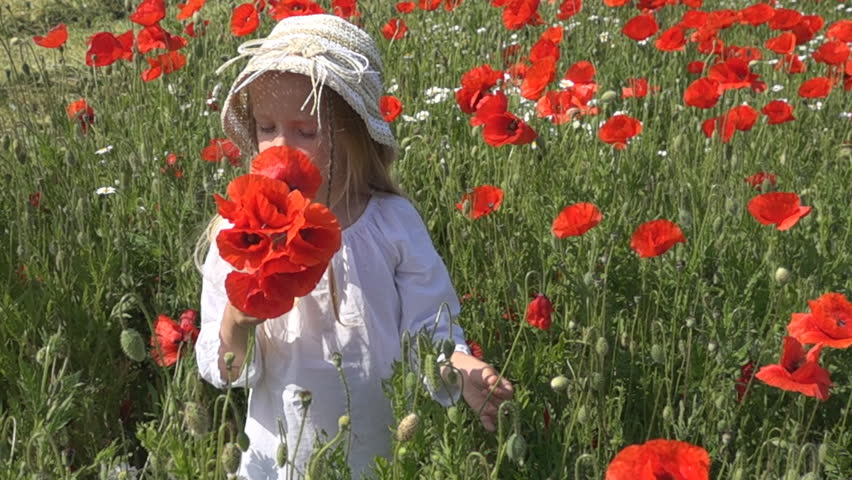 A deep, honest and true talk which feels much like final thoughts.
It's saying goodbye, self to self, self to others, self to my understanding of creator.
Triggering, complete and moving, it stands as a testament to a life lived in clarity and confusion, bliss and pain, love and hate.
And today, finally, there will be something more.
I need to do one more, after a HUGE aha that is delivered at the end of this offering. It'll be short. We leave for Leadville in an hour.