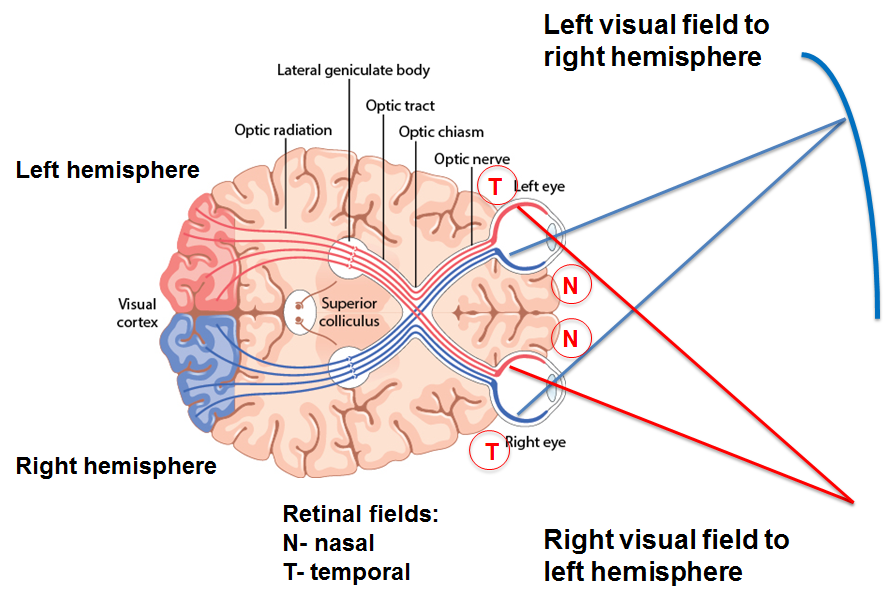 One of the last transmissions prior to The Big One, this video is a great introduction as well as a retrospective.
Within are beautiful stories, and insights which I have lived and come to know are true, at least for me.
I am sending love, light, harmony and peace to all this fine, fine August day. Enjoy.
Below are the words, the explanations for what I have been seeing in my head recently, these opposing fields of vision, almost seeming to me now as an act of spiritual chicken.
This slow and self-paced study of astrology has helped me to understand how much arguing, opposing, restraining, controlling, learning, releasing, suffering, depravity, redemption, hope, despair, futility and courage I most definitely embodied this lifetime, prior to 2012.
(I have had a hard time loading visuals. Please forgive that.)
Sun 5, 08′ Pisces, in House VII; Conjunct Mercury (Retrograde ) 0, 55′ Pisces, in House VI
Sun Aspects:
Sun conjunction Mercury (Retrograde) orb +4, 13′, Sun opposite Pluto (Retrograde) orn -1, 45′, Sun trine Mars orb -3, 18, Sun trine Neptune orb -6, 07′
Sabian symbol for 5 degree Pisces (Sun):
"A man courageously sets about rebuilding a half-ruined tower overlooking the sea, on which a wreck is floating" (My interpretation, "Maybe you'll be able to fix this fucked life, maybe not. It depends on you. But, yeah, it pretty much sucks.")
Sabian symbol for 0 degree Pisces (Mercury Retrograde):
"A human being, half-male and half-female, stands in front of an office door. Nearby, a young couple is about to take place at a table where a sumptuous meal is served"(My interpretation is simply a wail so deafening that I long for death. I am alone, I am alone, they are happy and I am not.")
Pluto 6, 54′ Retrograde Virgo, in House I; Conjunct True North Node 6, 14′ Retrograde, in House I
Pluto Aspects:
Sun opposite Pluto (Retrograde) orb -1, 45′, Mercury opposite Pluto orb -5, 59′, Neptune sextile Pluto orb +4, 22, Mars sextile Pluto orb +5, 04
Sabian symbol for 6 degree Virgo (symbolizing my Ascendant & Destiny), potent beyond imagining, capitalized and underlined, and, what my sweet, sweet Sun opposed for a lifetime…
"A poor woman steps aside as an arrogant and lavishly dressed lady walks towards a couple who is standing back-to-back" (My interpretation: "You are the stranger in a life filled with strangers who are mean and argumentative and not talking. Forget getting married. That'd just get super fucked.")
And now, without visuals or details, here are the Sabian symbols for the natal chart I am assuming:
Sun 5 degree Taurus:
"In a conference hall, a man at the height of his glory is standing on a podium with a scroll of paper in his hand and a laurel wreath on his head. Among the participants, there is a three headed man who looks in different directions."
North Node 5 degree Sagittarius:
"An ox is tethered near a windmill."
Pluto 9 degree Retrograde Capricorn, in House XI
""In the moonlight, a man holds an owl in each hand"
Given what I have accomplished and survived, I think a natal chart without affliction is the only just reward.